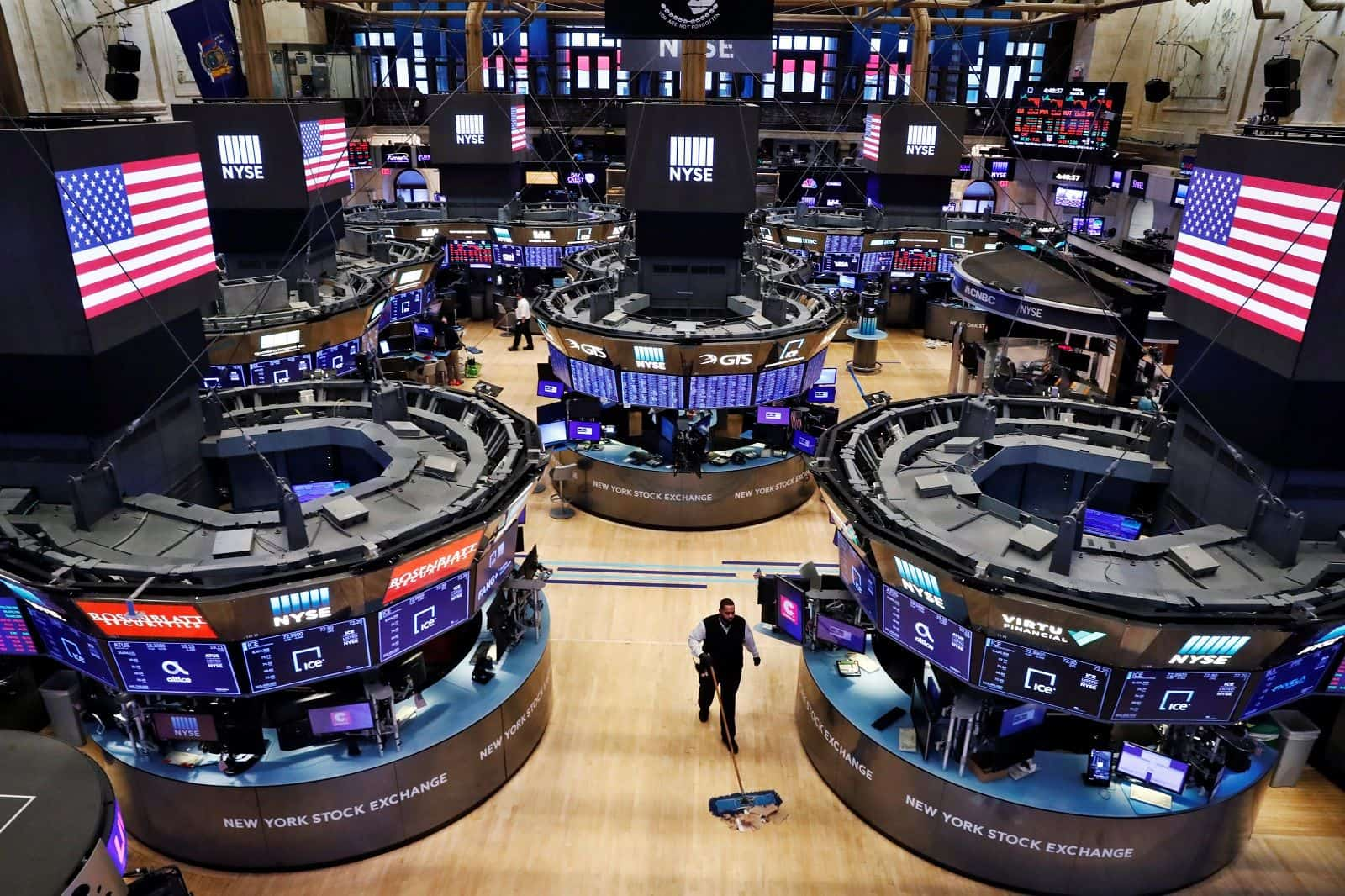 Zee Business Video Team |
Updated: April 3, 2023 08:48 am
US market closed with gains on Friday. Dow Jones jumped 415 points and Nasdaq 1.75%. The 10-year bond yield held steady near 3.5%. There was strong buying in IT stocks. Crude oil reached to touch 1 month-high. Brent jumped 6% to near $85. Saudi Arabia and other OPEC+ oil producers announced further oil output cuts of around 1.16 million barrels per day.