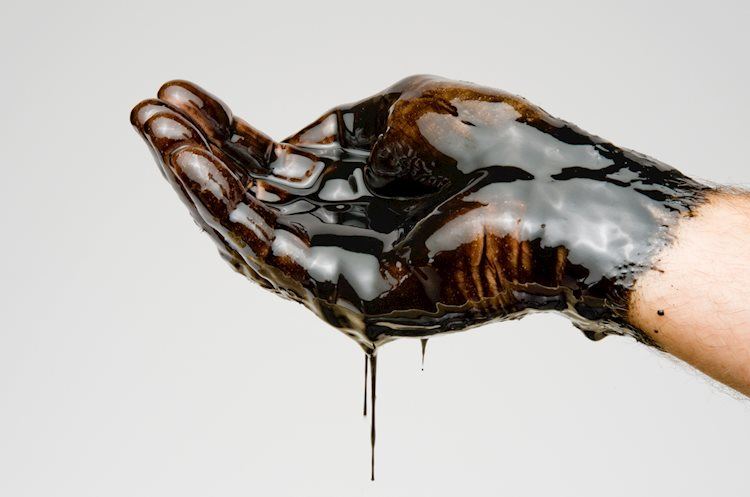 Share:
Nine members of OPEC+ announced today a surprise "voluntary" collective output cut totalling 1.66mn b/d, which will take effect from May till the end of 2023.
Given the lack of alternative non-OPEC supply, the group has significant pricing power relative to the past. And to the dismay of global leaders, OPEC has decided to draw a hard line at Brent $80 per barrel for self-serving economic interests. But this surprise cut is consistent with their new doctrine to act pre-emptively because they can do so without significant losses in market share.
The stated frustration of the producer group with the Western energy policies, including the price cap on Russian Oil, SPR releases in the US—which announced a surprising 26mb additional release in February but, importantly, the refusal to refill those coffers in the fiscal year 2023 after WTI reached lows that were previously indicated as adequate levels to refill may have contributed to the OPEC+ decision to cut too.
Once again, OPEC+ implements a precautionary production cut like in October 2022. However, unlike then, the momentum for global oil demand is up, not down; with a strong China recovery, the Brent forward curve is in "backwardation," and refining margins remain resilient.
Moreover, given how short positioning has become, the risks around cutting production will result in bullishly skewed price action. Price increases in response to tightening events can be more substantial when the market is short.
The crude managed money long-short ratio remains very low at 2.5, the lowest since December 2022, and the Brent long-short ratio edged down further in Friday's CFTC report. 
While WTI's positioning partly recovered last week, the OPEC surprise cut is a bullish Brent event unambiguously.