view original
post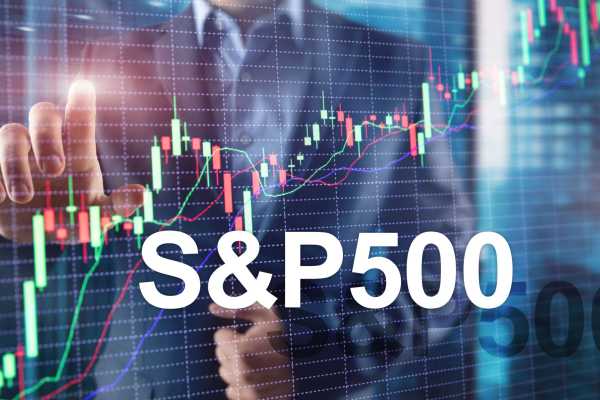 Market Awaits Federal Reserve's Decision
Wall Street stands in anticipation of the Federal Reserve's two-day policy meeting in September, with stock futures showing minimal movement. Dow Jones Industrial Average futures saw a slight rise by 20 points, whereas the S&P 500 and Nasdaq 100 futures remained almost unchanged. The significant indices had a static session earlier, with minor gains for the S&P 500, Nasdaq Composite, and Dow.
A Glimpse into the Current Market Dynamics
Despite consistent growth for the majority of this year, the market seems to be entering rough waters, commented Ankur Crawford of Alger on CNBC. Factors like China's unpredictable recovery from Covid and increasing pressure on the U.S. consumer are contributing to the market's turbulence, particularly affecting the tech sector. The Fed, according to market predictions, is unlikely to raise rates this week. The CME Group's FedWatch tool indicates a mere 29% chance of a rate hike in November.
Sectors in Focus and Data Release
Out of the 11 primary S&P sectors, six concluded Monday on a positive note, with energy taking the lead. The consumer discretionary sector, however, saw a decline. Wall Street awaits housing and building permits data for August and earnings report from AutoZone, scheduled to be released soon.
Spotlight on Noteworthy Stocks
Several companies made significant pre-market moves. The cruise lines, Carnival and Royal Caribbean Group, both observed an approximate 2% increase after Truist's upgrade. Agricultural production cuts led to downgrades for Deere & Company and CNH Industrial by Evercore ISI, resulting in pre-market slips. Starbucks' share value decreased due to concerns over consumer spending in China. In contrast, CVS Health and Dell Technologies observed positive shifts after receiving upgrades from Evercore ISI and Daiwa Capital Markets, respectively. Planet Fitness saw a decline in shares due to recent internal changes and an altered price target by JPMorgan.
Short-term Outlook
Given the market's cautious anticipation of the Federal Reserve's decision and the mixed stock movements, the short-term sentiment leans neutral to bearish. The broader outlook hinges on the Federal Reserve's forthcoming policy directions and global economic factors.