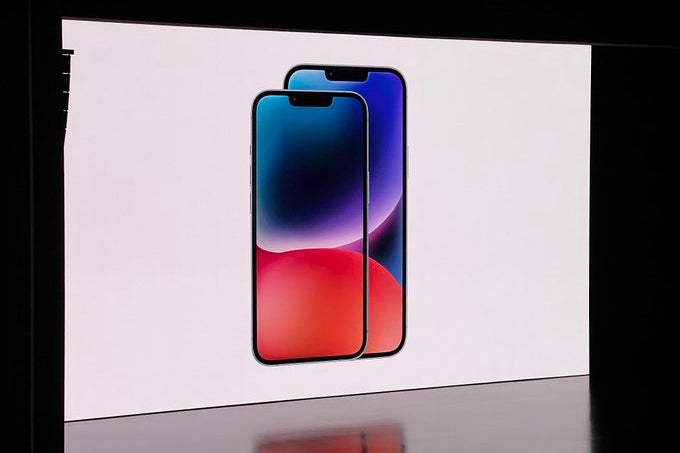 Apple Inc AAPL hit stumbling blocks to unwind its dependence on a China-centered supply chain strategy, following months of Covid-19 disruption that led to it reporting its first decline in quarterly revenues in three and a half years earlier this month.
The iPhone maker sent product designers and engineers from California and China to factories in southern India, to train locals and help establish production, Financial Times reports.
At a casings factory in Hosur run by Tata Group, just about one out of every two components coming off the production line became eligible for Hon Hai Precision Industry Co Ltd HNHPF Foxconn, Apple's assembly partner for building iPhones.
This 50% "yield" fared poorly compared to Apple's zero defects goal.
Jue Wang, a Bain consultant, said Apple is on the brink of its expansion into India. Though there is time to reach the scale of China's Zhengzhou factory known as "iPhone City," "and everybody acknowledges there will be different efficiency, but it is happening," she said.
In China, suppliers and government officials took a "whatever it takes" approach to win iPhone orders. A former Apple engineer told FT that operations in India are not running at that pace.
A person involved in Apple operations said expanding to India is slow partly because of logistics, tariffs, and infrastructure. 
The Apple engineers have also flagged hours of daily commuting to reach factories, with occasionally poor WiFi connections along the route.
Despite these teething issues, Bain estimates that manufacturing exports from India could double from $418 billion in 2022 to more than $1 trillion in 2028, driven by policy support and low costs. It estimates that electronics exports alone will grow at an annual rate of up to 40%.
Recent job ads from Apple make clear it has significant ambitions in the country, which is on track to surpass China as the most populous nation this year.
Apple's earnings call mentioned "India" 15 times, with CEO Tim Cook saying he is "very bullish on India."
Tata has ambitious plans to become a full-service Apple supplier like the Taiwanese, and it has the approval and backing of the Indian government.
India's government has given Apple's Chinese component suppliers the preliminary go-ahead to begin joint ventures with Indian partners.
Price Action: AAPL shares traded higher by 0.15% premarket at $154.08 on the last check Tuesday.