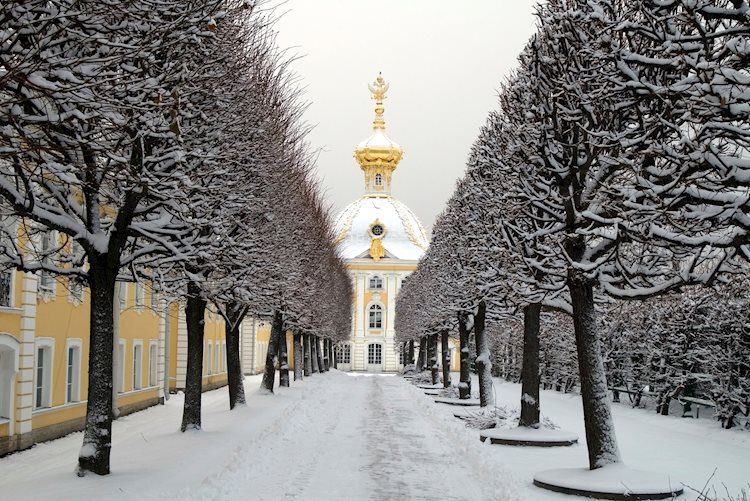 Share:
Asian indices are surviving the high-altitude geopolitical tensions-inspired tides.
S&P500 futures have recovered a majority of the losses reported in the Asian session, portraying a recovery in the risk appetite theme.
Chinese equities are solid after the PBoC kept the monetary policy unchanged.
Markets in the Asian domain have revived mildly after facing severe heat on Monday. S&P500 futures have recovered firmly after displaying significant losses in the Asian session, indicating the risk appetite of the market participants has recovered firmly. Asian indices were uneasy The warning from the US ambassador to the United Nations, Ambassador Linda Thomas-Greenfield, on Sunday that China would cross a "red line" if the country decides to provide lethal military aid to Russia for its invasion of Ukraine, is turning investors risk averse.
Things got quite volatile after the headlines of launching three projectiles from North Korea near Japan's Exclusive Economic Zone (EEZ).     Meanwhile, the United States (UN) Security Council is scheduled to hold a meeting on North Korean missile launches at 20:00 GMT this Monday, as reported by a Japanese media outlet, Jiji Press. This has come after Japanese Prime Minister Fumio Kishida urged the UN Security Council to hold a meeting on North Korean missiles.
At the press time, Japan's Nikkei225 dropped 0.52%, Shanghai jumped 0.88%, Hang Seng added 0.37%, and KOSPI added 0.44%.
Chinese stocks have gained firmly after the People's Bank of China (PBoC) left the interest rate policy unchanged. The one-year LPR was kept stable at 3.65% and the five-year LPR remained unchanged at 4.30%. The decision was widely anticipated by the market participants as the Chinese economy needs an expansion of stimulus to fuel the economic recovery after dismantling the pandemic controls.
On the oil front, oil prices have advanced to near $77.00 as the US Dollar Index (DXY) failed to extend recovery above 103.70 in the Tokyo session. Concerns for the downside pressure remain elevated as a fresh increase in the US inflation indicators is favoring more interest rate hikes by the Federal Reserve (Fed).