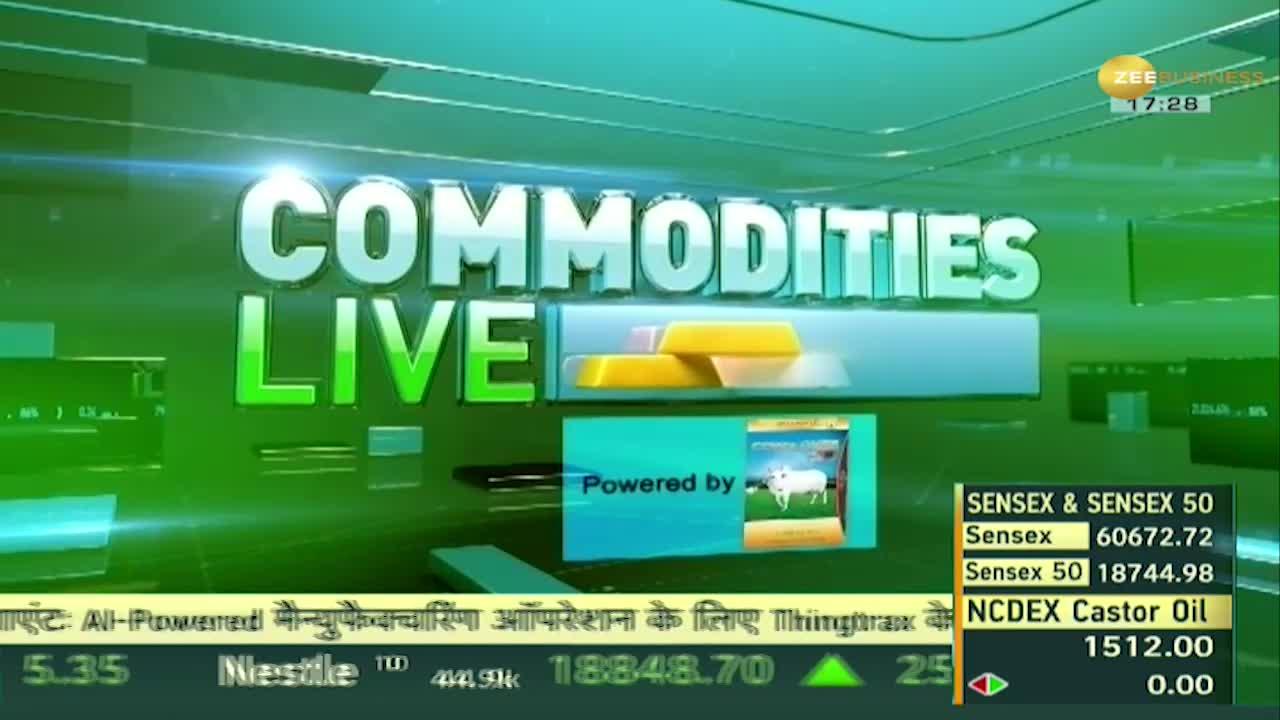 Zee Business Video Team |
Updated: February 21, 2023 20:12 pm
The government is continuously making efforts to reduce the prices of wheat and flour. The Centre announced sale of an additional 20 lakh tonnes of wheat in the open market to further bring down the retail prices of wheat and wheat flour. Watch the full news in this video.