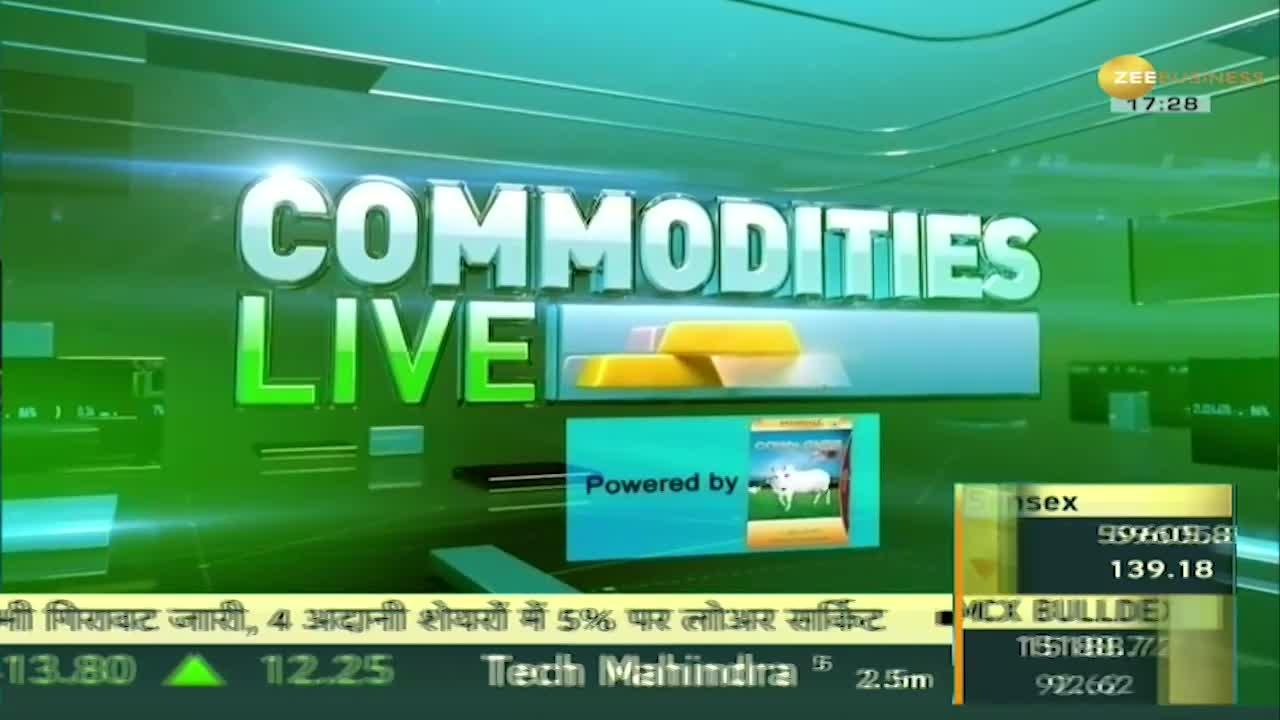 Zee Business Video Team |
Updated: February 23, 2023 19:57 pm
The Fed indicated to increase the rates even further, due to which there is an atmosphere of volatility in the commodity market. On MCX, Gold futures traded below Rs 55,800 and the price dropped by around Rs 300. Whereas, silver futures traded below Rs 65,000 and the price fell by Rs 400. Gold and silver prices declined by 5-7% this month. Strong dollar index has put pressure on the prices. The dollar index hovered near the 104-mark, rose by 4% this month.