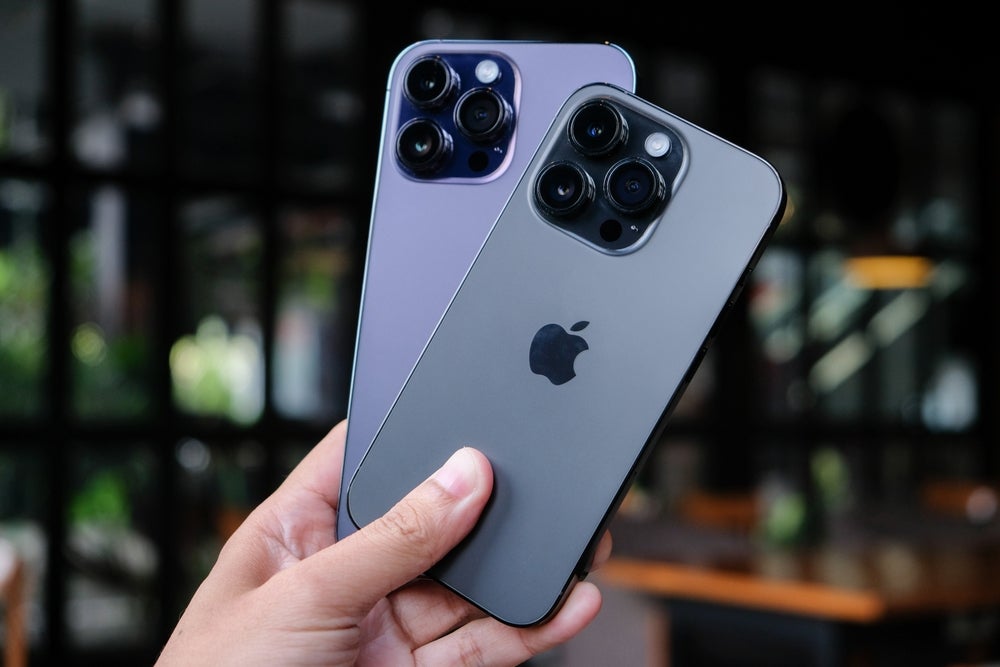 A Reddit user shared an experience of ordering Apple Inc.'s AAPL iPhone 14 Pro Max and Apple Watch Ultra but ending up with nothing but a fat bill of $2098. 
What Happened: The Redditor, who goes by the handle isolatedparanoia on the platform, shared the experience, saying, "Apple and Uber have left me empty-handed and out of pocket."
See Also: How To Buy Apple (AAPL) Shares
The Redditor chose Apple's same-day delivery service and ordered an iPhone 14 Pro Max and an Apple Watch Ultra through the company's website. The user paid an additional fee to get the items delivered by a courier, who, in this case, worked via Uber Eats. 
The Redditor later got the notification that the items had been delivered, but it was not the case. The user then contacted Apple Support — and things started going into a downward spiral. 
According to the user, the tech giant initially agreed to replace one of the items — the Apple Watch Ultra — but later canceled the replacement order. The company will not be compensating the user. 
After being denied a police report, the user is planning to file the case under "Grand Theft." The user is disappointed and possibly angry with the $2,098.04 damages incurred.
Apple did not immediately respond to Benzinga's request for comments. The Reddit post was first noted by Apple Insider.  
Why It's Important: In October 2021, something similar was reported by a user named Llinares168 to Apple Support Forums. The user also complained that an Uber Eats driver stole the package. The user received a refund, but not before making countless calls, the report noted. 
Check out more of Benzinga's Consumer Tech coverage by following this link.
Read Next: Most iPhone Owners Now Use iOS 16, But iPadOS 16 Adoption Rate Sluggish