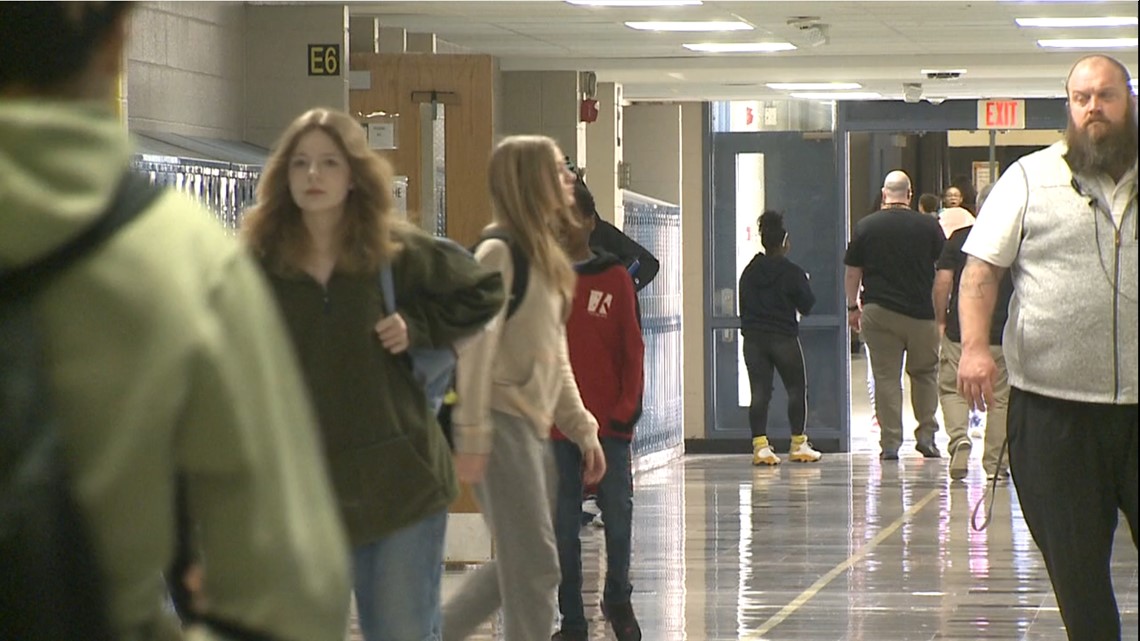 If passed, the bond will raise property taxes for Bettendorf homeowners to pay for renovations to the Middle and High schools.
She believes Bettendorf Middle School and High School are in need of infrastructure upgrades. She says the buildings have seen little or no upgrades since their openings.
"Our middle school has very low ceilings and often see leaks, creating a challenge to replace it with a much-needed roof," Dr. Morse said. "Our high school classrooms need expansions to be able to hold more students." 
The district is hoping to gain support for a general obligation bond as a way to fund these 'necessary' upgrades. 
"With the bond, we would be able to create spaces, educational learning spaces that are collaborative, that cultivate those job skills that our employers in the community are telling us they want to see from critical thinkers to problem solvers to collaborators," Dr. Morse said.
If the bond were to pass, it would raise property taxes for Bettendorf homeowners. They could see a $2.70 raise to their taxes for every $1,000 taxable value of their homes. The levy would rise to $15.09, an increase from its current $12.78. 
"It is time for us to invest in our middle school and create some additional flexibility at our high school," Dr. Morse said. "As educators, we are preparing our children for jobs that don't exist right now in 2023. We need all the resources necessary to help them." 
Watch more news, weather and sports on News 8's YouTube channel