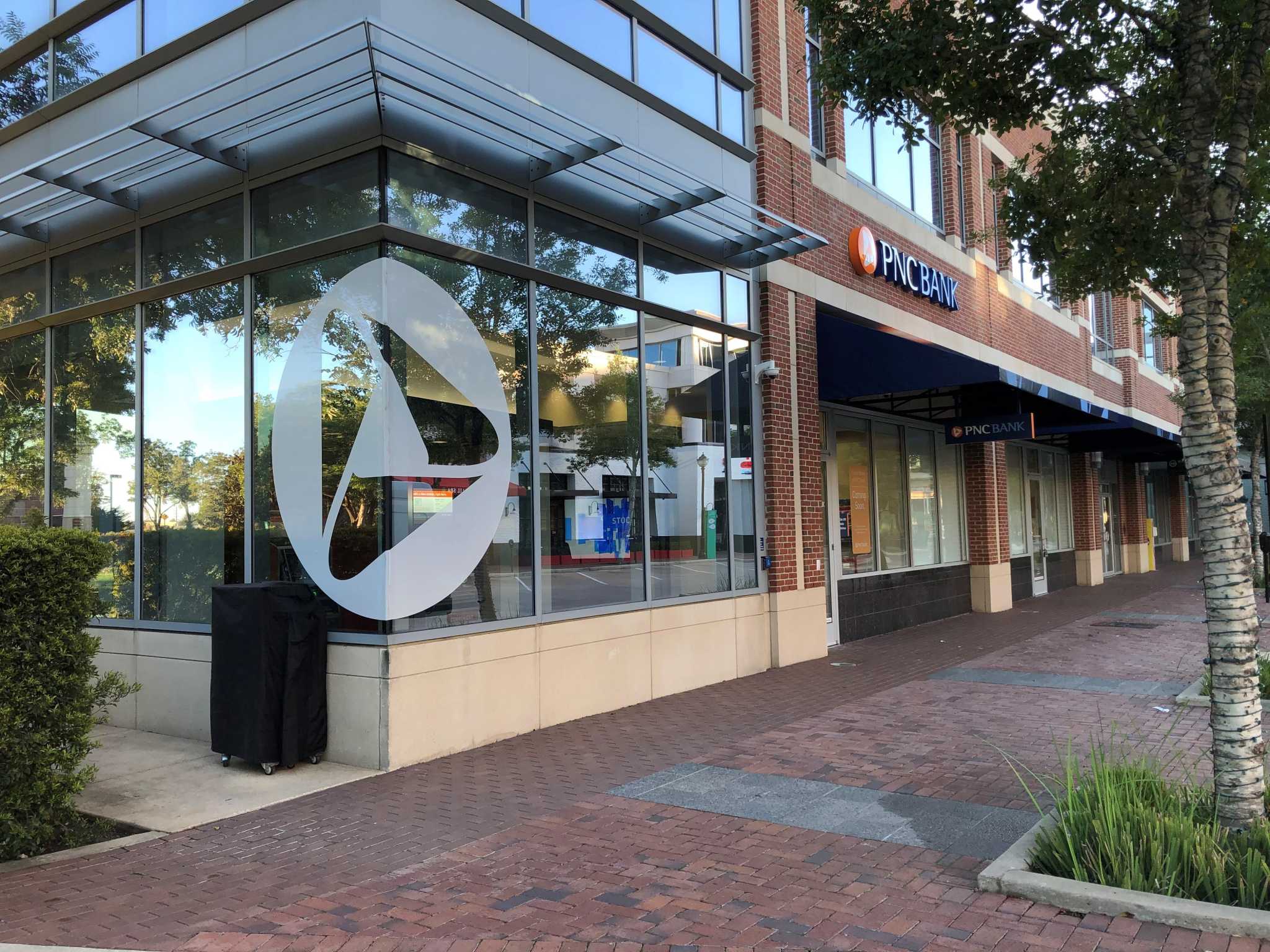 The head of the sixth-largest bank in the U.S. is bullish on Texas's prospects as the year begins, even in the face of a possible recession. 
"Do you attract companies or people first? How do you grow?" Bill Demchak, president and CEO of the PNC Financial Services Group, asked during a visit last week to Houston, home to more than 30 PNC branches. The company has some 310 across the state.
While that may be a common question about many regions in the nation, Demchak says it's not one that needs to be asked in Texas, which has some of the fastest growing metro areas in the country.
"You don't need one or the other first because you have symbiotic growth right now," he said.
The state added 650,100 nonfarm payroll jobs over the course of 2022, according to the Texas Workforce Commission, for payroll growth of 5 percent, compared with national job growth of 3 percent. Roughly a third of those gains came in the Houston area, bringing regional employment to 3.4 million, a new record. 
Related: Houston region ends 2022 with record-high employment, as prospect of recession looms
At the same time, the region saw significant population growth, which helps explain why Houston's unemployment rate (3.9 percent) stands slightly above that of the nation (3.4 percent), according to the most recent data available, despite the job growth.
"That's actually kind of a good thing, because it still attracts businesses because they can find workers," Demchak observed. 
Demchak was in Houston to meet with area employees as well as with PNC's board of directors, which includes longtime University of Houston President Renu Khator, who joined last year. 
The bank has expanded greatly in the U.S. as a result of its 2021 acquisition of BBVA USA, a subsidiary of the Spanish banking giant. The deal left PNC with some $550 billion in assets at the end of 2022, according to the Federal Reserve.
Among the considerations behind the deal, Demchak explained, was BBVA's well-developed profile in key markets. 
"BBVA is in phenomenal markets, Houston being perhaps the best example, but they're similarly in Austin and Dallas and Phoenix and Denver," Demchak said. "All these growing communities were where their footprint was." 
Related: Inflation ticked back up in January
He expects PNC's presence in the Houston area to continue to grow, along with the region itself. 
"Part of it was taxation. Part of it was good government policy, pro-business. Part of it was, you've got a lot of land, you've got a lot of space, you've got good infrastructure," Demchak said.  
Demchak's opinions about Houston are in line with those of Bob Harvey, president and CEO of the Greater Houston Partnership, the region's principal business group.
"The city right now, relative to the national economy, is so good," Harvey recently told the Chronicle, "I don't think I'd rather be anywhere than here right now."
The city, Demchak says, has a certain je ne sais quoi which is worth noting. 
"Houston's got a good vibe," he said. "And that's really important." 
"Because of that, it's a place companies want to come and work; it's a place employees want to come and live," he elaborated. "And when you get that to happen both at the same time–which is what Houston clearly has–it's really powerful for the for the local economy. That's why we want to be here." 
erica.grieder@houstonchronicle.com