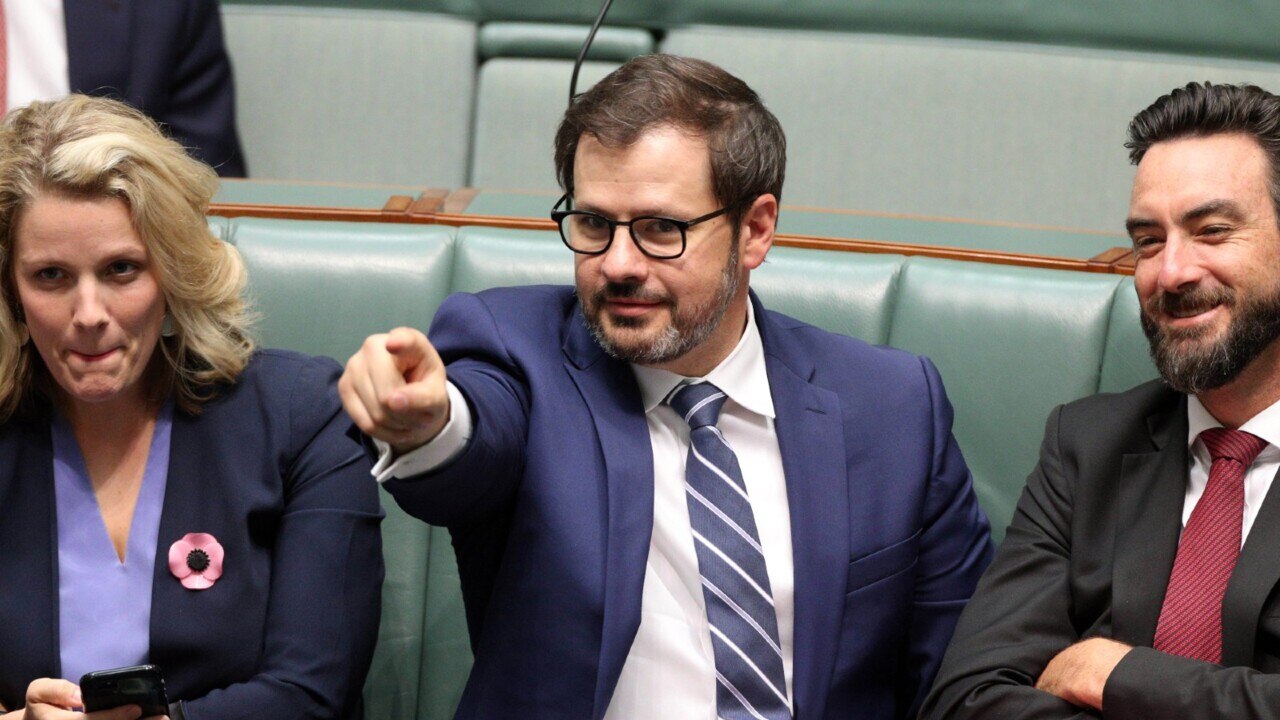 Industry Minister Ed Husic says the government's $15 billion Reconstruction Fund is one of the largest investments in manufacturing capability "in living memory" amid the current inflation crisis facing Australians.
Mr Husic said two "important elements" to consider are targeting defence as a priority area and emerging capabilities for "economic and national security".
"It's going to ensure that we reduce our dependence on broken or concentrated supply chains and take up the fight to inflation," Mr Husic told Sky News Australia.
"It can create good, secure work, particularly in our regions and also respond to what Australians want, which is this is a country that makes things."