The new year brought with it hope that a long, painful season of high inflation was finally coming to a close – but the U.S. economy may not be out of the woods yet. 
In a note to clients last week, Ben Emons of the Connecticut-based NewEdge Wealth warned that "there are signs of a second chapter in the pandemic price surge," citing higher than expected inflation readings across the globe. The signs include an unexpected jump in the Spanish inflation rate after a five-month period of slowing price growth, on top of increases in the consumer price gauges in Australia, Japan and Italy. 
In making his case, Emons – a senior portfolio manager – cited Fed research published in January that suggests inflation has become more synchronized globally and is driven by many of the same factors, including housing, energy and transportation. The study indicates that if inflation spikes in several developed nations, it is likely to rise in the U.S. as well.
"These are all forces in the works here," he told FOX Business. "Inflation has not gone to sleep. Inflation never sleeps. It's higher, and it's going to stay higher. It may go higher."
MAJORITY OF WORKERS REGRET QUITTING DURING THE GREAT RESIGNATION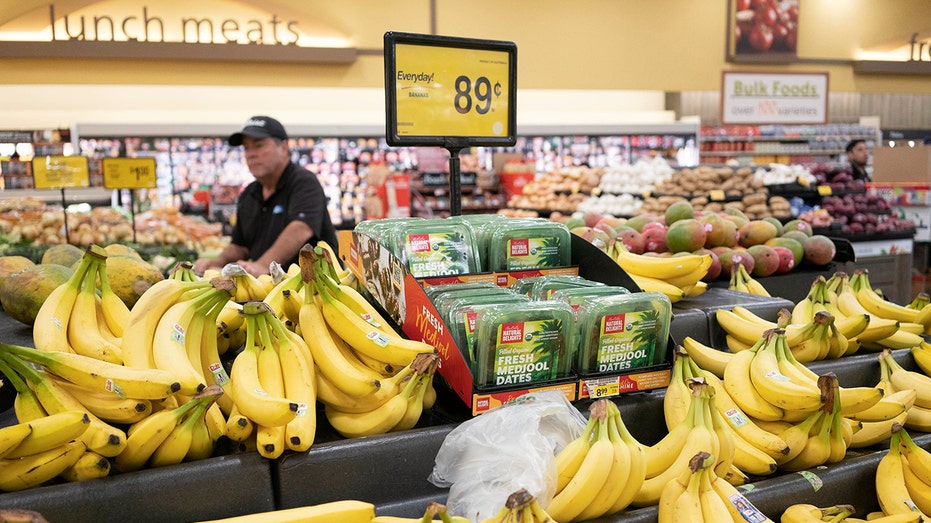 One of the main drivers behind the resurgence in price growth is China's decision to relax its strict zero-COVID-19 policy and reopen its economy – the second-largest in the world. Doing so has helped to ease supply chain pressures and revived Beijing's status as a manufacturing powerhouse. But it has also threatened to push up global prices for fuel, industrial metals and food this year because China is the world's largest consumer of most commodities.
Emons also predicted that China's tourism will directly influence the next wave of inflation. Before the pandemic locked down most of the world, China was one of the biggest contributors to global tourism. In 2019, Beijing was actually the leading global spender in international travel with 155 million tourists spending more than a quarter of a trillion dollars overseas.
US JOB GROWTH UNEXPECTEDLY SURGES IN JANUARY AS ECONOMY ADDS 517,000 NEW POSITIONS
"There's clearly a link here between what happens in China and what happens in Japan or Spain or Italy or the U.S.," he said. "It's all connected with one another in terms of inflation. Everywhere inflation is going up and down for the same reason: it's going up because of the pandemic and going down because central banks are raising rates."
While inflation in the U.S. has retreated from a peak of 9.1% notched in June, there are still signs of underlying price pressures in the economy. Gas prices are up 26 cents from one month ago. Core inflation, which excludes more volatile measurements of food and energy, remains stubbornly high. And on Friday morning, the Labor Department reported that the economy added an astonishing 517,000 jobs in January.
All of that comes despite the most aggressive interest rate hike campaign by the Federal Reserve since the 1980s. Policymakers have lifted the federal funds rate eight consecutive times to a range of 4.5% to 4.75% from near-zero in March 2022. On Wednesday, Fed Chairman Jerome Powell lauded the slow but steady decline in inflation but told reporters that the labor market remains "extremely tight" and is still "out of balance."
CLICK HERE TO READ MORE ON FOX BUSINESS
The prospect of another inflation spike could leave the U.S. central bank no choice but to raise rates even higher than initially anticipated, according to Emons. He anticipates that inflation will not go back to 2% – the Fed's target – unless there is some "major economic or financial crisis."